Elk City–Spotlight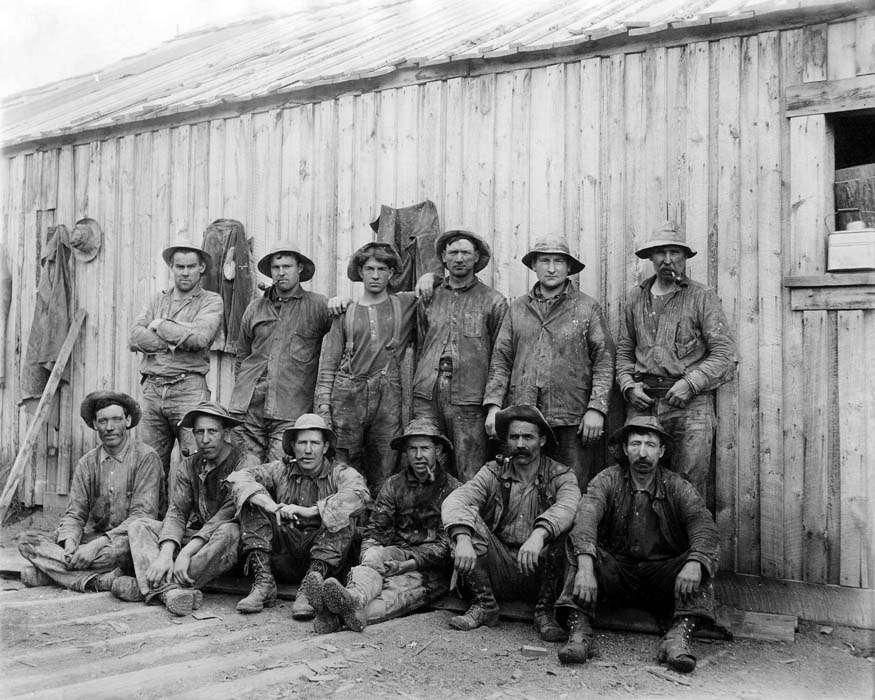 Non-Profit Enterprise at the End of the Road
By Amanda Breitbach Ragsdale
Elk City is literally the end of the road. State Highway 14, the only paved road in and out of town, rolls to its stop on Elk City's Main Street. Driving the curvy highway for the first time this summer, I was struck by the beauty of the Clearwater River's South Fork and surprised to see gold miners still dredging the river's waters for the glittering treasure that brought hopeful settlers to Elk City more than a century ago.
I first visited the community last summer for Elk City Days, which included a parade and a "Red John" contest, as well as the popular and highly entertaining Lumberjack Contest. Never have I witnessed axes thrown so well and so accurately. Perhaps the highlight of the day was the couples' cross-cut saw competition, which tested contestants' ability to communicate and cooperate, as well as to saw logs. On the beautiful return drive alongside the river, my husband and I stopped to go swimming and scout future fishing prospects.
On my second trip to Elk City, I met Jamie Edmondson, owner/operator of the Elk City Hotel and a sort of unofficial chamber of commerce for the small community, who told me more about the community and its history. I also visited Elk City's only church, built around 1917 as the community's school and converted for a different purpose after the new school was built. I took the short drive to the Gold Point Mill, one of the only gold mills in the area that was not "scavenged" for scrap metal during WWII, according to Jamie, and which is now owned by the Elk City Alliance. Later I chatted with Joyce Dearstyne about innovative work she and others are doing, and her belief in the community's bright future.