Fb Faves
Each month, we post the five most popular photos or videos that appeared in the previous calendar month on IDAHO magazine's Facebook page.
February 2023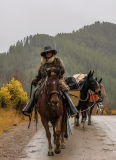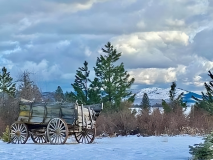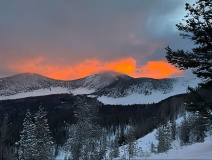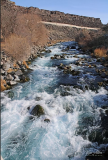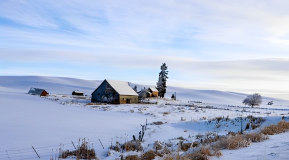 First Place
2/6: Near Palisades, almost home. ~Photo by Lisa Sullivan. Reach: 128,213.
Second Place
2/18: This is on private property in Latah County, not open to the public, but a favorite photo of mine. ~Photo by Barb Hagen. Reach: 35,829.
Third Place
2/19: About twenty miles north of Salmon, looking west toward the Montana border just a few miles away, November 2022. ~Photo by Kellen Logan. Reach: 26,749.
Fourth Place
2/18: Malad River. ~Photo by Kim-Allen Cameron. Reach: 21,962.
Fifth Place
2/16: This scene looked so peaceful and calm on a very cold December morning in the Palouse. ~Photo by Nita Robinson. Reach: 20,048.
January 2023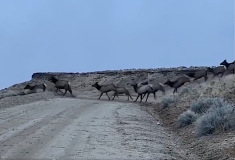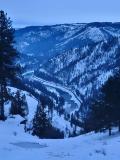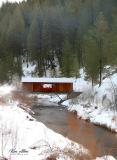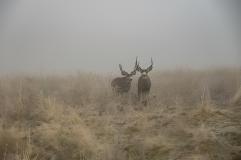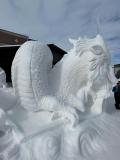 First Place
1/30: Elk crossing Table Rock Road. A nice addendum to my January article. ~Video by Tom Lopez. Reach: 177,682.
Second Place
1/25: Clearwater River, Highway 12 near Orofino. ~Photo by Belinda Smith. Reach: 91,017.
Third Place
1/28: Highway 21 before Idaho City. ~Photo by Kim Allen-Cameron. Reach: 69,742.
Fourth Place
1/31: There is a third buck in this photo, if you can spot him, on the left. He's snoozing in the grass. This is from Lewiston. I have a good view of the herd that hangs out here. ~Photo by Gail Craig. Reach: 62,702.
Fifth Place
1/22: Some of the amazing snow sculptures that were created by teams of sculptors in downtown Driggs, thanks to Driggs Snowscapes and Downtown Driggs Association. ~Photos by Anna Kirkpatrick. Reach: 48,465.