Answering the Call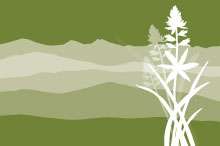 A Matter of Etiquette
By Steve Carr
I didn't know who was calling, because I didn't look to see, but I answered my phone.
"Hello."
"Who's this?" a disagreeable voice demanded.
"You called me," I said.
The caller persisted. "Who're you? Where's Cassie?"
"I'm sorry, I believe you have the wrong number," I replied, and wondered why I should be the sorry one.
With a grunt, the voice was gone.
I hung up, curiously concerned. I hope he finds Cassie—or maybe not. Maybe Cassie didn't want to be found. Maybe Cassie found someone else more deserving of Cassie. I quietly wished Cassie well.