The Scroll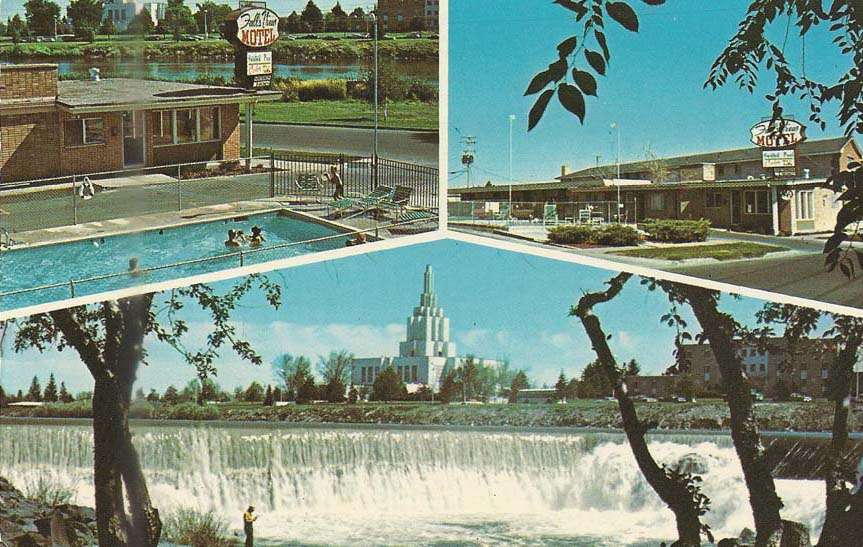 By John Hand
Photos Courtesy of John Hand
Before nightfall on April 18, 2011, most of Phyllis Hand's family arrived home in Boise, gathering in the way families do under the circumstances of a death: with laughter, tears, shared angst for our surviving father, and the knowledge that we needed to plan a wake and a funeral. Though she was seventy-nine and had recently experienced health problems, her death came as a shock.
Each of her six children acted according to their gifts and instincts. The eldest, Kathi, envisioned a funeral mass for our "cradle Catholic" mother while her sisters, Karen and Kris, focused on bringing comfort to Dad. My brothers, Dave and Marty, became hosts and took steps to make sure everyone experienced solace amid bits of levity. We quickly realized that because of the Easter calendar, Mom's funeral would be delayed, which also meant everyone would be home together for the week, Mom's final triumph.
I volunteered to draft her obituary and found comfort in my home's isolation and from a book, If You Lived Here, I'd Know Your Name, Heather Lende's story of life (and death) in Haines, Alaska, her adopted hometown. Heather writes obituaries in the local paper and her words helped me craft a meaningful (if quite long) summary of Mom's life. Dad and my siblings made a few changes but liked the obituary. At that moment, their opinions were the only ones that mattered.
But this story is not about an obituary or a funeral. It's about a scroll.