Hooked on Books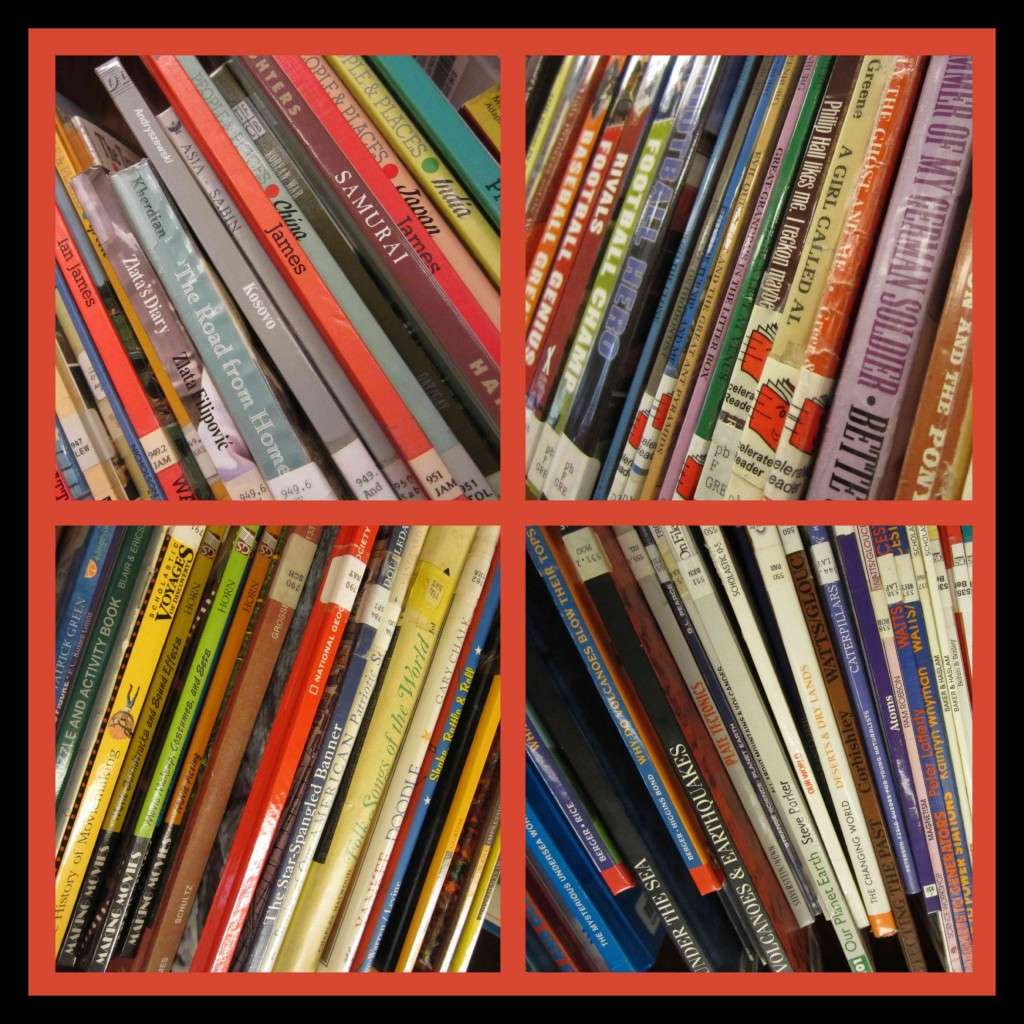 Confessions of a Reading Addict
By Joe Davis
I really don't remember when I caught the reading bug. I just remember that sometime during my first-grade year in Mrs. Snow's class in Thirkill Elementary School in Soda Springs, I was bitten.
It wasn't a painful bite, and it has been quite rewarding over the years. At that time in the mid-Sixties, the classrooms of our school were separated by giant accordion doors. The three first-grade teachers would open them up several times during the day or week so they could take advantage of team teaching, or if one of the other teachers had to leave her class for a time, the other teachers could keep an eye on the others' classes. During that first school year, I tore through all the books that all three teachers had in their classrooms.
Many of them were basic reading primers, but there was also an abundance of beginning reader books by Dr. Seuss, Maurice Sendak, and Stan and Jan Berenstain, among others. Through these books I began to see entirely different lands, cultures, and peoples, and realized that these worlds were limited only by my imagination. Given that the school year extends primarily through the winter, and winters in southeast Idaho are pretty brutal, there was plenty of time to spend in these worlds.
At about the same time that I finished all of the books in the classrooms, Mrs. Snow took us to the school library for the first time. What a treasure! Books upon books upon books were neatly shelved in long rows of color. To me, they looked like the military medals and ribbons I had seen on the chests of the veterans in their uniforms marching in the Fourth of July parade. They were beautiful beyond measure.