What's in a Name?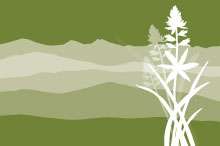 It Depends on Whose
By Steve Carr
Guess what, a recently discovered species has been named after my brother. Now that's pretty cool.
This is what I know—which is more than I understand. The genus to which this newly discovered species belongs is unevenly distributed throughout all bio-geographical regions. Despite this global distribution, these animals are seldom collected, likely due to their crypto-biotic lifestyle.
For those of you who are non-zoologists, like me, a crypto-biotic state is one in which an animal's metabolic activities come to a reversible standstill.