The Incredible Exploding Tent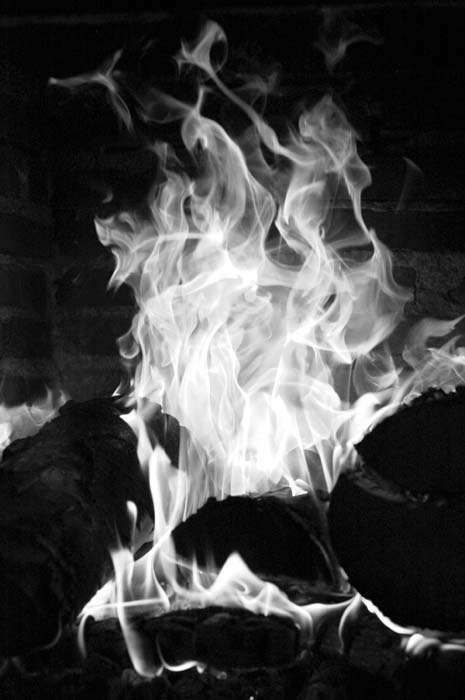 By Ray Brooks
Finally he said, "I'll tell you what happened, but you have to swear not to tell anyone."
This was the summer of 1974, and it had been a slow day of retail in my Moscow outdoor store. All my customers appeared to be out having summer fun. But suddenly here stood hope, in the form of a customer I had recognized when he walked in. He was one of three forestry students I made friends with a month earlier. They had won a contract with the Forest Service to thin trees and were working all summer sixty miles east of Moscow, cutting down numerous small trees to give the surviving ones a better chance to grow and prosper.
These gents had bought good gear from me: quality sleeping bags and accessories, and what I believed to be the best three-man tent then available.  I think the tent retailed for $150, which was big money back then. I had sold them my only one in stock and immediately ordered a replacement.
Today my customer wanted a second one of these three-man tents. I was excited, nearly giddy, about selling another of my best and favorite tents, but he was reserved and grumpy. Even so, I couldn't help myself, and asked if the three guys had more people working with them. He said no. I asked if they had found the three-man tent too crowded for an entire summer of sleeping together. He said no.
There was an uncomfortable silence, while he looked around the store. After a moment, he loosened up and told the story, but not until I swore a sacred oath to keep my mouth shut about it.