Thoroughly Lost in the Moment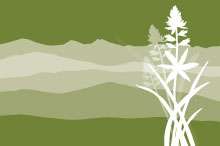 By Steve Carr
I attended my first yoga class. I know, you're asking what I've been doing with my life until now. I can't answer that. But there I was, a first time yogi.
Apparently there are all types of yoga. There's yoga for runners and yoga for lovers. There's probably yoga for Idaho history lovers. I know there's yoga to learn to meditate, to find a union with one's inner soul and the universe.
So, I began thinking, how about yoga for those who want to be able to clip their toenails without herniating a disk? I suppose a path to higher consciousness wouldn't hurt —if it comes with the package.