Our 2020 Fiction Contest Winners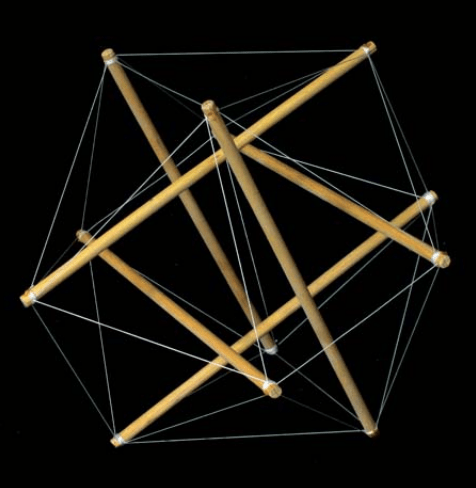 IDAHO magazine's 2020 Fiction Contest Winners have been chosen.
All the victors will receive IDAHO magazine's Tensegrity Award, a beautiful and intricate handmade structure of sticks and string held together through tension and compression, without the need for glue or any other fastener.
In the Youth Category, for writers under age eighteen, First Place this year went to Bailey Coleman of Weiser, for "Home Away from Home." It also won the Judge's Award, for a story an individual judge felt was worthy of special mention.
Second Place in the Youth Category was Ella Terry of Weiser for "Begin Again." Third Place went to Mollie Price of Weiser for "Lost in the Woods," and the Honorable Mention was for "A Not So Go-Getter" by Jenica Rosenau of Sandpoint.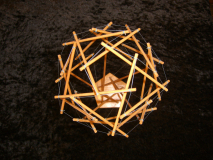 In the Adult Category, for writers eighteen years and older, Les Tanner of Caldwell won First Place for "The Letter." Second Place was captured by Rebecca Crouse of Rathdrum for "One More Day." Third Place went to Eric Wallace of Eagle for "Jukebox Man."
The Publisher's Choice, an award individually selected by IDAHO magazine publisher Kitty Fleischman, went to Valla Shalz of Meridian for "Mos."
Our thanks to everyone who entered, to the judges for their time and effort, and congratulations to the winners!
A selection of winning stories will be published soon on our website. In the meantime, you can read stories by winners over the past thirteen years here. — The Editors