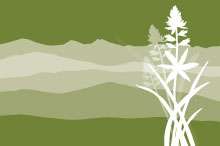 'Tis the season for lines. We stand in line for a Bogus Basin lift.
We queue expectantly at the Christmas craft fair, hopeful to find a unique Idaho gift to send to our New Jersey friends. We sit in doctors' waiting rooms, full of folks, hands in laps, eyes straight ahead, who have scheduled procedures before their deductibles return to zero in January.
If it's important to us, we're willing to wait.
I grew up with a father who stood in line for no one and nothing. Disneyland was out of the question, unless it was a Tuesday in late February and even then, no "Pirates of the Caribbean" for us. It was "Mad Tea Party" and shake Mickey's hand on the way out to the car. Continue reading →